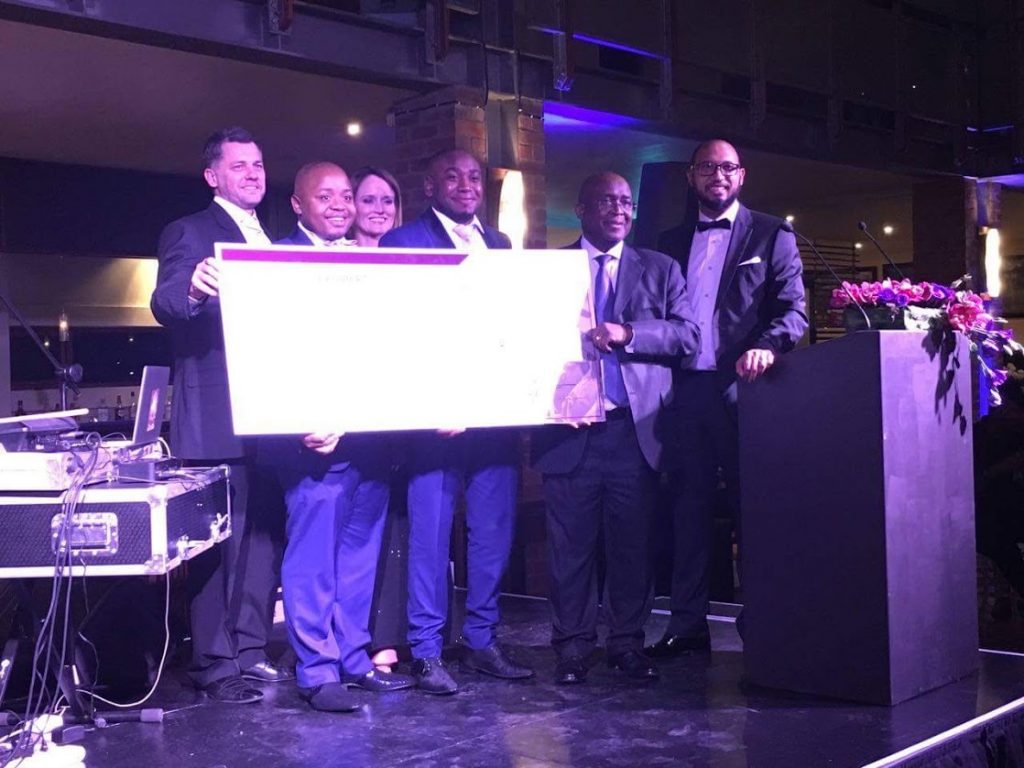 Business Development Support
At Invelaphi Engineering, we understand the importance of business training and mentorship, we actively participated in incubation programs from industry leaders such as Property Point, Attacq, Bidvest and Broll.
Taking part in these programs effectively contributed to our business growth, expansion and sustainability over the years.
---
---
Property Point Business Support
Property Point program was about transforming great ideas into even greater products and services that can compete on merit with the best in the industry.
This is done this by focusing on each unique business needs and crafting a unique business development map to accelerate growth.
Among the rest, the program took us through in fields such as:
Sales and marketing techniques
Compliance (including health and safety, tax and BEE requirements)
Human resources and industrial relations
Project management
Presentation skills
Brand creation
Skills development (these include painting, waterproofing, and others)